The Stella Collective Creates Sydney Office That Resembles Luxury Penthouse
Dezeen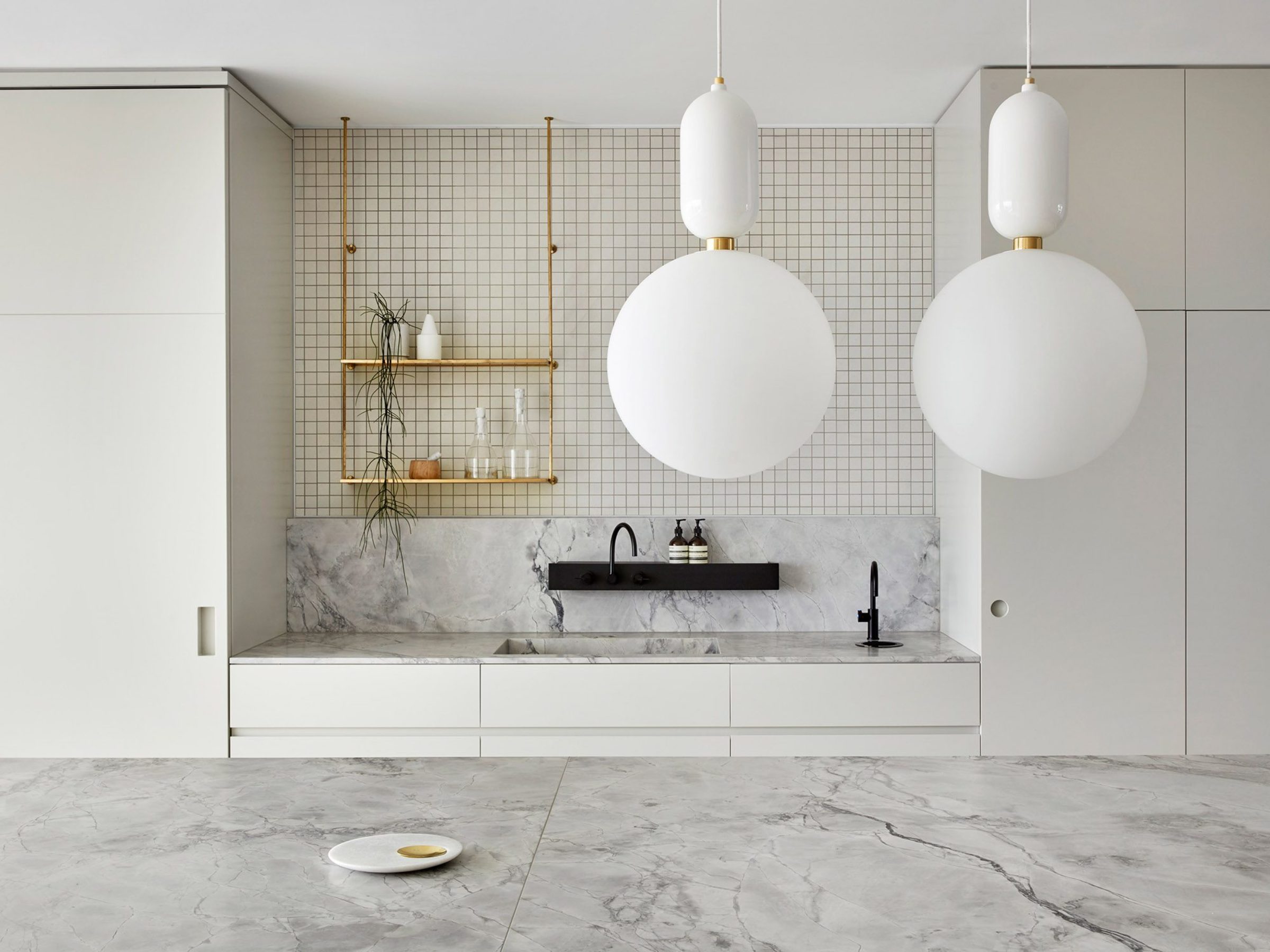 Melbourne interior design studio The Stella Collective has designed this Sydney office interior to resemble a luxury penthouse or boutique hotel rather than a corporate workspace.
Designed for property investment firm Memocorp, the 1,000-square-metre office is located on the top floor of the the 42-storey 259 George St office tower in Sydney's financial district.
The interior designers said they wanted to create a "warm domestic penthouse-feel" that blurred the lines of hospitality and workplace, and to place "wellness at work centre-stage".